Mardi's Amazing Funpagez & Creations
March 2020 Newsletter
Hello Members & Friends!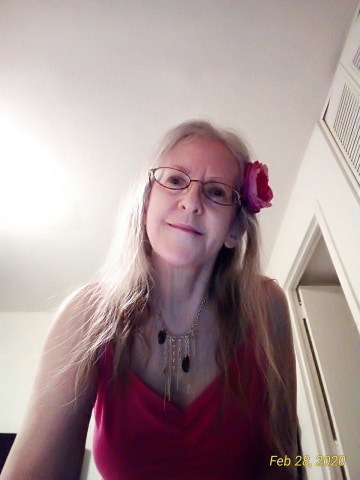 Jeanette, my sister and Bestie!

Special Recognition goes to my sister, Jeanette Carden
!

She is a designated Admin working along side me on the Facebook Group and pages. By popular demand, she will continue posting on Mardi's Amazing Funpagez & Creations Group and sharing on all pages.

You all gave her tremendous support by liking, commenting, and sharing her posts. Membership rose during the time she has been posting. I'm so happy that you all welcomed her so warmly. Thank you!

Select the Welcome Members Banner to join the fun & safe group on Facebook.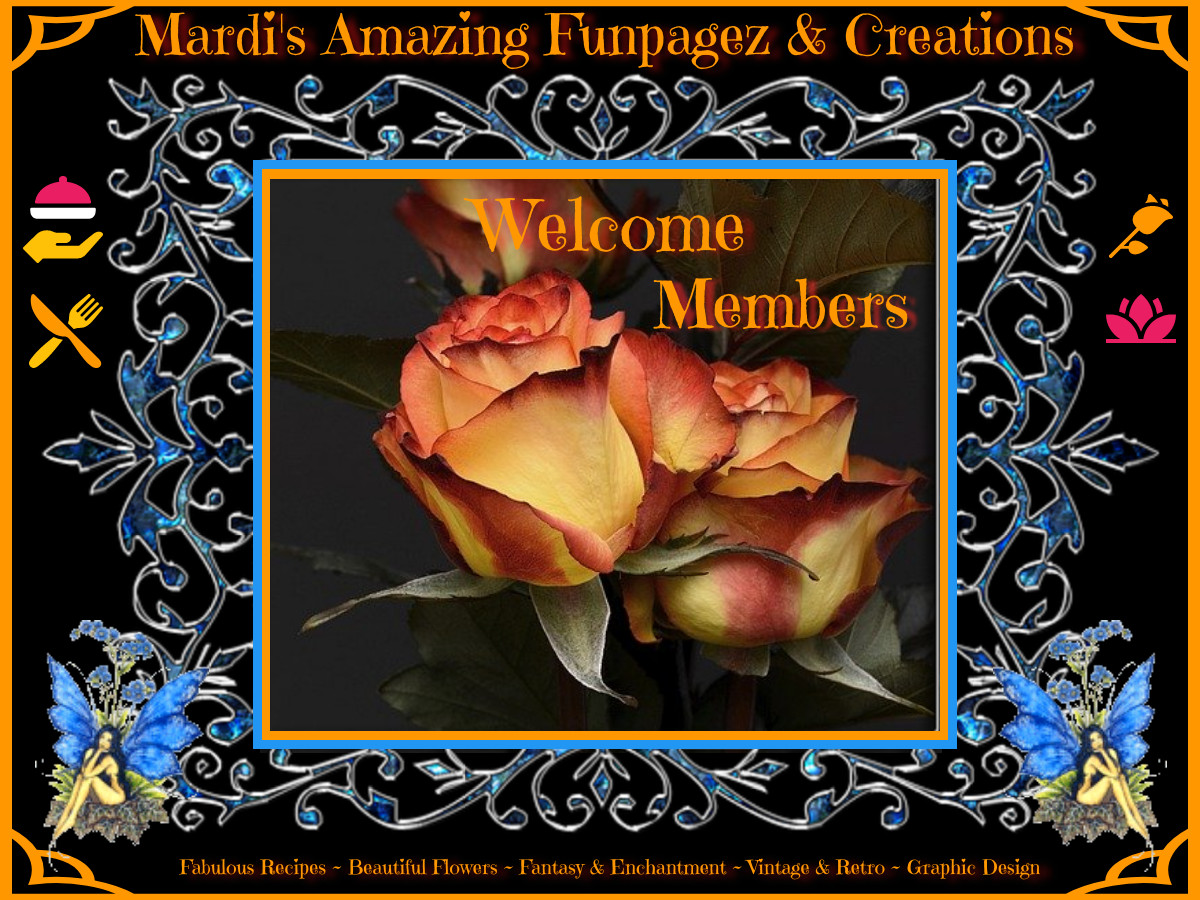 Click the banners and links to view the sites and videos below. Thank you so much for being loyal followers!
March had two events/holidays; St. Patrick's Day and Beginning of Spring. Of course, the worst event was the COVID 19 Pandemic. Let's not focus on that! I have several things to share with you on this newsletter. So, let's get started!
May St. Patrick guard you wherever you go and guide you in whatever you do... And may His loving protection be a blessing to you always.

Life of St. Patrick: Born in Britain of a Romanized family. At age 16 he was torn by Irish raiders from the villa of his father, Calpurnius, a deacon and minor local official, and carried into slavery in Ireland. He spent six bleak years there as a herdsman, during which he turned with fervour to his faith.

Saint Patrick was a fifth-century Romano-British Christian missionary and bishop in Ireland. Known as the "Apostle of Ireland", he is the primary patron saint of Ireland, the other patron saints being Brigit of Kildare and Columba. Patrick was never formally canonised. Wikipedia

- St. Patrick's Day honors the patron saint of Ireland.

Special Recipe by Melissa's Southern Style Kitchen - Yummy!





These Chocolate Kissed Coconut Macaroons are a spinoff combining classic macaroons and blossom cookies. The simple cookie dough for these cookies bakes slightly chewy on the inside with a crisp toasted coconut exterior. The crowning touch is a chocolate candy kiss pressed into the centers after baking making them positively addictive.ng touch is a chocolate candy kiss pressed into the centers after baking making them positively addictive.
Ingredients:
1 14 oz package sweetened angel flaked coconut

3/4 cup all-purpose flour
1/4 tsp salt
1 14 oz can sweetened condensed milk
1 egg white beaten until frothy
2 tsp pure vanilla extract
24 chocolate kisses unwrapped
Instructions

Preheat the oven to 350°F. Line 2 baking sheets with a silicone baking mat or parchment paper.
In a medium size mixing bowl, mix together the coconut, flour and salt.

Add the sweetened condensed milk, beaten egg white and vanilla. Mix well. The mixture will be stiff.

Use a 2 oz cookie scoop, ice cream scoop or Tbsp to divide the dough dropping 2 inches apart on the baking sheet.
Bake for 16-18 minutes or until golden.

Remove from the oven and gently press a candy kiss into the center.
Remove to a wire rack to cool.
Get Your Leggings 2 for $24 Today!