Mardi's Amazing Funpagez & Creations
December & January 2019 Newsletter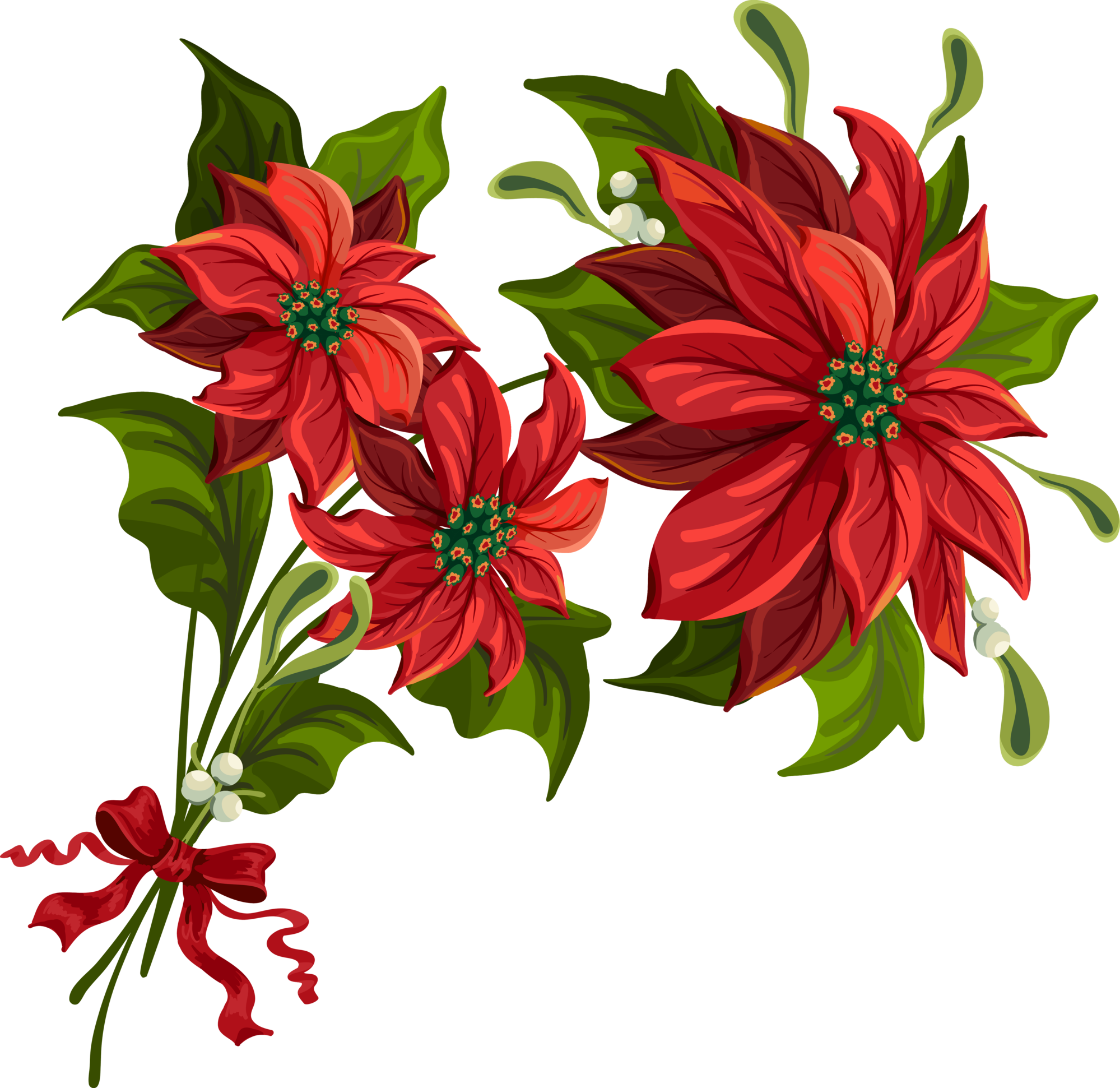 Hello Members!
December is always a busy month. Christmas is the highlight of December! It's also the beginning of Winter. January is a month of self-reflection. So, get those New Year's resolutions written down! I have several things to share with you on this newsletter. So, let's get started!

Special Recognition goes to my sister, Jeanette Carden (One of the Admins of the Group). By popular demand, she will continue posting on Mardi's Amazing Funpagez Group. You all gave her tremendous support by liking, commenting, and sharing her posts. Membership rose during the time she has been posting. I'm so happy that you all welcomed her so warmly. Thank you!

Click the banners and links to view the sites and videos below.

Thank you so much for being loyal followers!

Mardi Selene Palos, Admin
Jeanette Carden, Admin
The Meaning of the Snowman

The white snow stands for the purity of souls filled with God's grace.

The circular snowballs represent God's everlasting love.

To Read More, Click HERE!
Where Are You Christmas
lyrics and Video from "The Grinch"

Where are you Christmas

Why can't I find you

Why have you gone away

Where is the laughter

You used to bring me

Why can't I hear music play

READ MORE AND WATCH VIDEO...

HERE

!
Always Believe in Yourself. What a great New Year's Resolution!

Follow Your Dreams... it's a good way to start the New Year.
Love and Blessings to All!

READ THE NEW YEAR'S RESOLUTIONS... HERE!
Twas the Night Before Christmas

Twas the night before Christmas, when all through the house

Not a creature was stirring, not even a mouse.

READ THE REST...

HERE

!
Twas The Month After Christmas

Twas the month after Christmas, and all through the house

Nothing would fit me, not even a blouse.

The cookies I'd nibbled, the eggnog I'd tasted

At the holiday parties had gone to my waist.

When I got on the scales there arose such a number!

READ THE REST...

HERE

!
I have been creating a lot of Christmas cover photos for Facebook.
I also have created a couple of other Facebook cover photos that I will display below. Towards the bottom of this newsletter, I have included Christmas and New Years Wallpapers
Mexican Hot Chocolate

Delightful flavor for those cold days!
Recipe By: Mardi Selene Palos
Ingredients:
2 cups unsweetened vanilla almond milk
2 Nestle Hot Cocoa Mix packets
¼ teaspoon ground cinnamon
¼ teaspoon vanilla extract
Directions: Heat milk to boiling, then pour into extra large mug. Stir in cocoa mix, cinnamon and vanilla extract. Reheat if needed.
Hot, smooth & creamy!
Yummy and makes approximately 16 0unces of hot, delicious Mexican Hot Chocolate.
Sit back… relax… take time for you.
Thank you from...
Great Recipes by Fabulous Cooks
Get Your Leggings 2 for $24 Today!