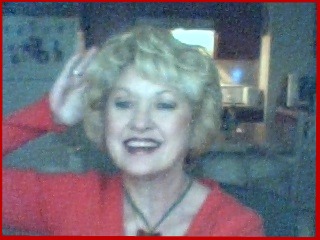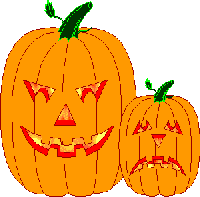 September thru November 2019 Newsletter
Hello Everyone!
I am combining the September thru November newsletters this month again because, due to eye surgery on July 31st, I was unable to see well enough to create anything new during these months. But, there's always something to see at Mardi's Amazing Funpagez!

September and October has been two very busy months. I have been preparing for neck surgery. I am finally down to only 3 doctor/dental appointments to finish before the surgery. I've stocked up on food and given instructions to my staff.

My sister, Jeanette Carden (Admin), will be posting on the group until I can manage it myself again. Give her your support by liking, commenting, and sharing her posts. She is unable to write posts to welcome new members, but she can approve your posts. Catch up will be difficult after the recovery, but please bare with us.

I will be including the highlights of all three months (Sep - Nov) for Mardi's Amazing Funpagez newsletter. Click the banners and links to view the site and videos below.


Thank you so much for being loyal followers!

Mardi Selene Palos
Since I have had very little time to create new web pages, I will leave the newest web pages on this newsletter (
Ladies of Beauty and Fantasy Creatures
).


Newest web pages added to Mardi's Amazing Funpagez below!
I love fantasy artwork. Here are some fantastic images of lovely ladies of fantasy.

Enchanted, Magical, Mythological Creatures!
I love fantasy images! I have collected some examples of fantasy creatures for your viewing pleasure.
Mexican Hot Chocolate

Delightful flavor for those cold days!
Recipe By: Mardi Selene Palos
Ingredients:
2 cups unsweetened vanilla almond milk
2 Nestle Hot Cocoa Mix packets
¼ teaspoon ground cinnamon
¼ teaspoon vanilla extract
Directions: Heat milk to boiling, then pour into extra large mug. Stir in cocoa mix, cinnamon and vanilla extract. Reheat if needed.
Hot, smooth & creamy!
Yummy and makes approximately 16 0unces of hot, delicious Mexican Hot Chocolate.
Sit back… relax… take time for you.
Thank you from...
Great Recipes by Fabulous Cooks