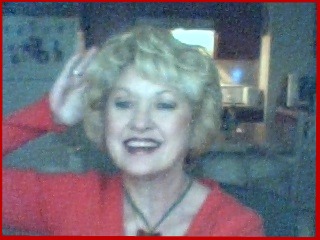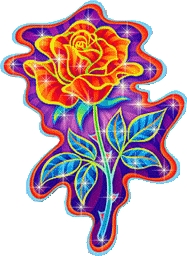 July & August 2019 Newsletter
Hello Everyone!
I am combining the July and August newsletter this month because, due to eye surgery on July 31st, I was unable to create the July Newsletter. I will be including the highlights of both months for both Mardi's Amazing Funpagez and Great Recipes by Fabulous Cooks in this newsletter. Click the banners and links to view the site and videos.


Thank you so much for being loyal followers!

Mardi Selene Palos
Newest web pages added to Mardi's Amazing Funpagez!
I love fantasy artwork. Here are some fantastic images of lovely ladies of fantasy.

Enchanted, Magical, Mythological Creatures!
I love fantasy images! I have collected some examples of fantasy creatures for your viewing pleasure.